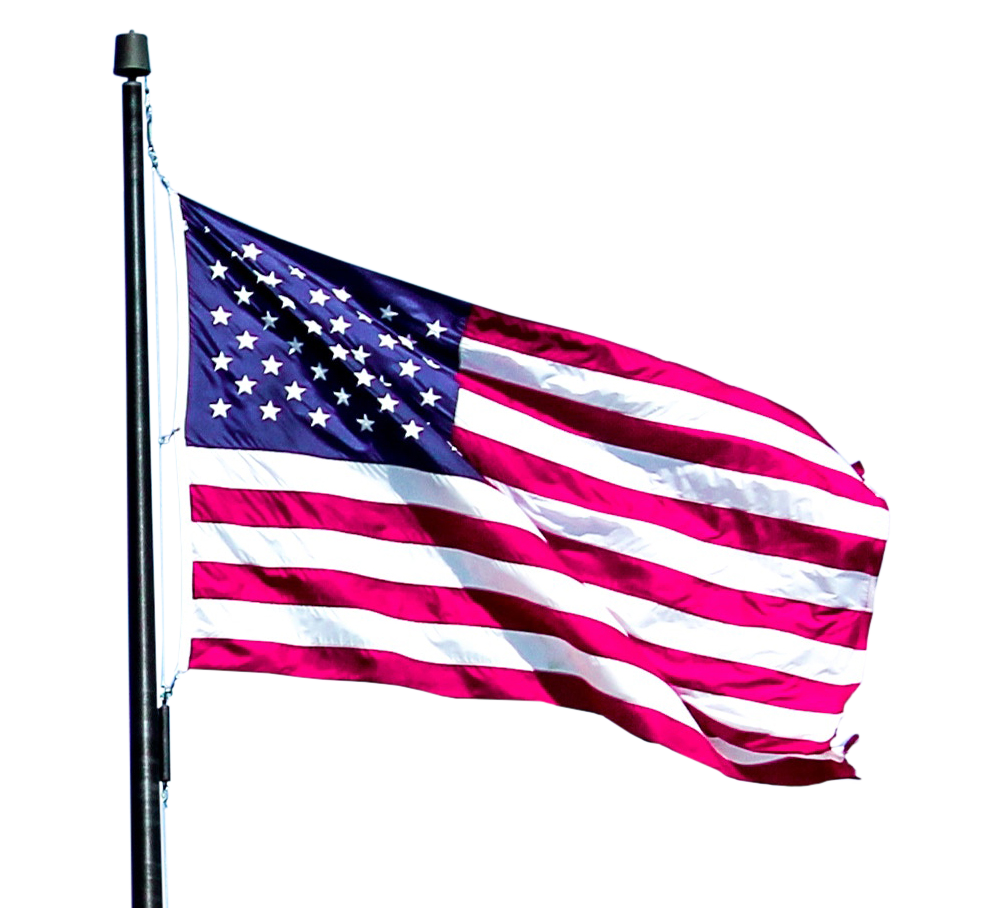 Ellison Bronze Balanced Navy Joiner Doors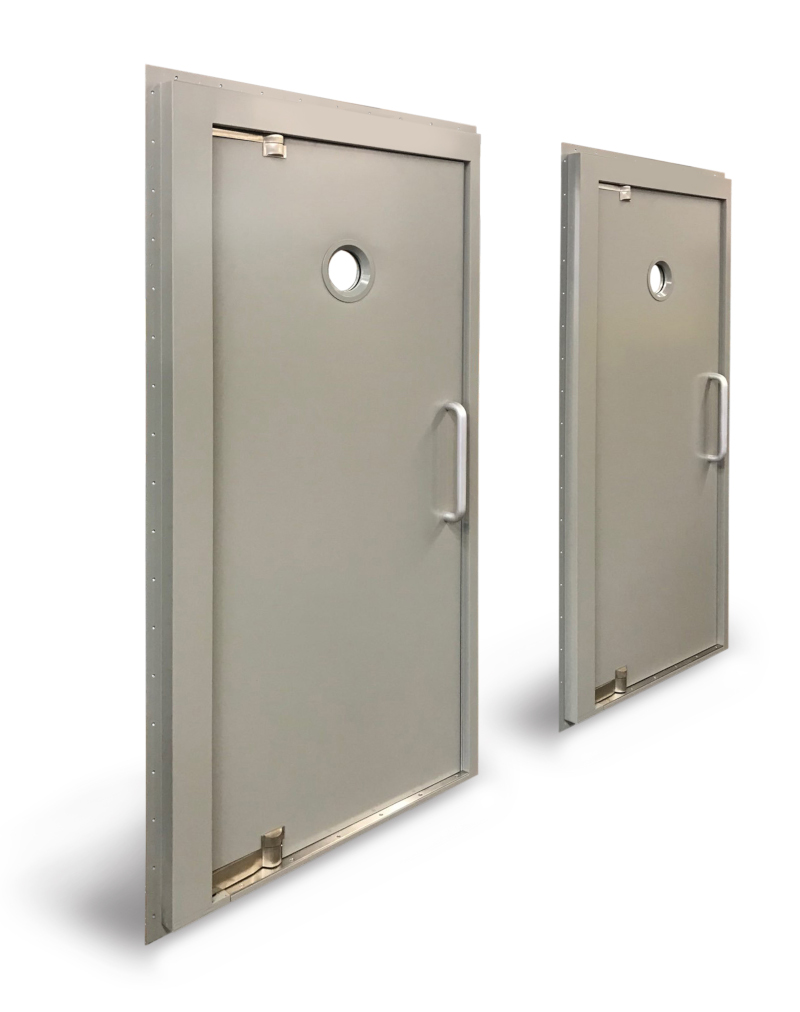 Since 1957, Ellison Bronze has manufactured balanced joiner doors that are relied on by the United States Navy, Coast Guard, and the Department of Defense. Standard Navy doors are constructed of steel with a size of 26" wide x 66" high, and are powder-coated the specified 'Navy Gray' color. Balanced joiner doors can be found on naval ships such as aircraft carriers and cruisers, as well as Coast Guard cutters.
Ellison balanced joiner doors feature the same quality construction and hardware components found in Ellison balanced commercial doors. They also offer the same ease of operation that Ellison is known for – the inset pivot allows air to move through while opening the door, a key advantage in high-pressure areas of the ship.
Navy National Stock Numbers for Ellison standard joiner doors:
139-CN-RH NSN# 2040-01-486-3500 Right Hand
139-CN-LH NSN# 2040-01-486-3599 Left Hand
Balanced joiner door replacement parts are always available upon request. Please contact us for pricing.
For quotes please contact:
Angela Ecklund – Navy Doors
Email: aecklund@ellisonbronze.com

Phone: 800.665.6445 x254
Zach Sanderson – Navy Parts
Email: zsanderson@ellisonbronze.com
Phone: 800.665.6445 x276